International trading company in steel and wood in huge volume
Since 2014, Comexbo has advised its customers on their various requests in steel and wood products. We adapt our offer to your demands.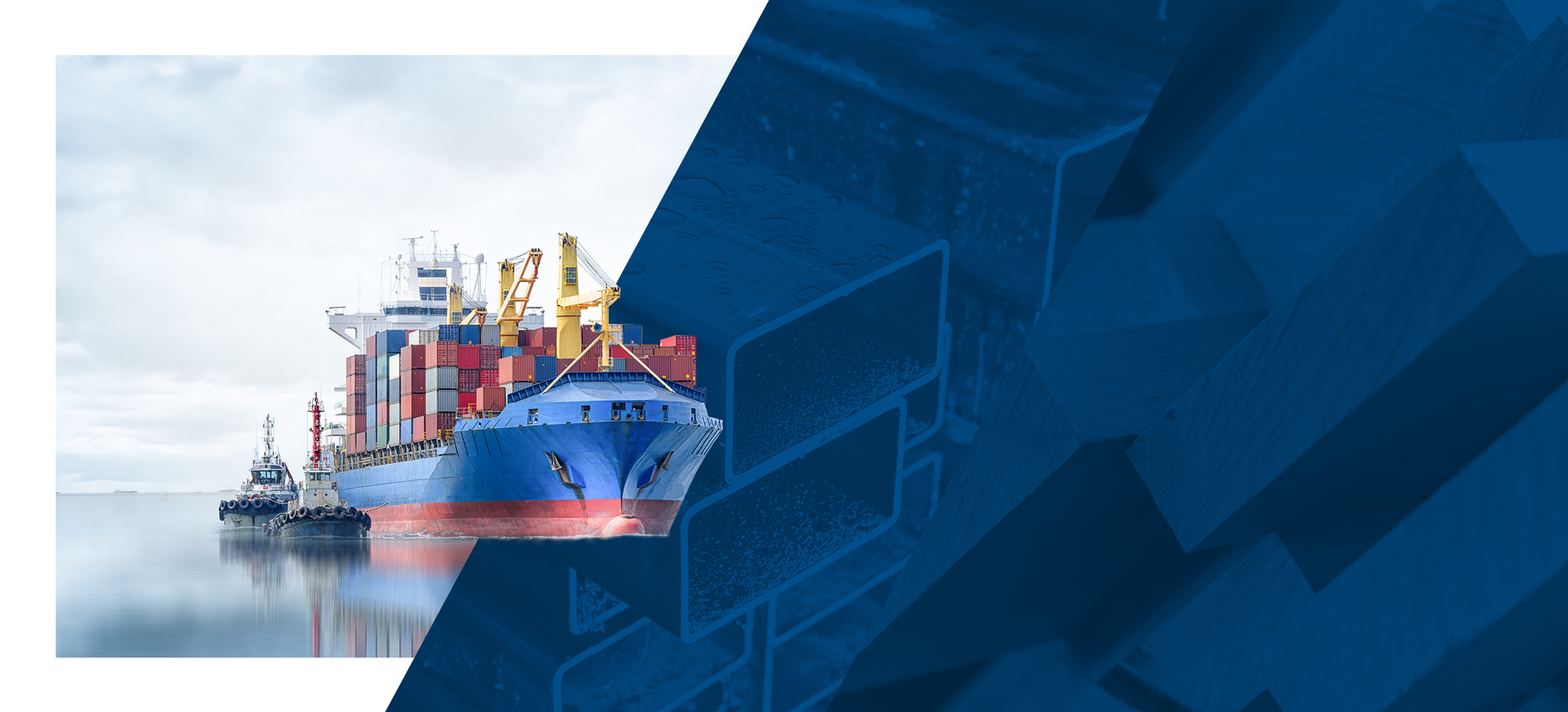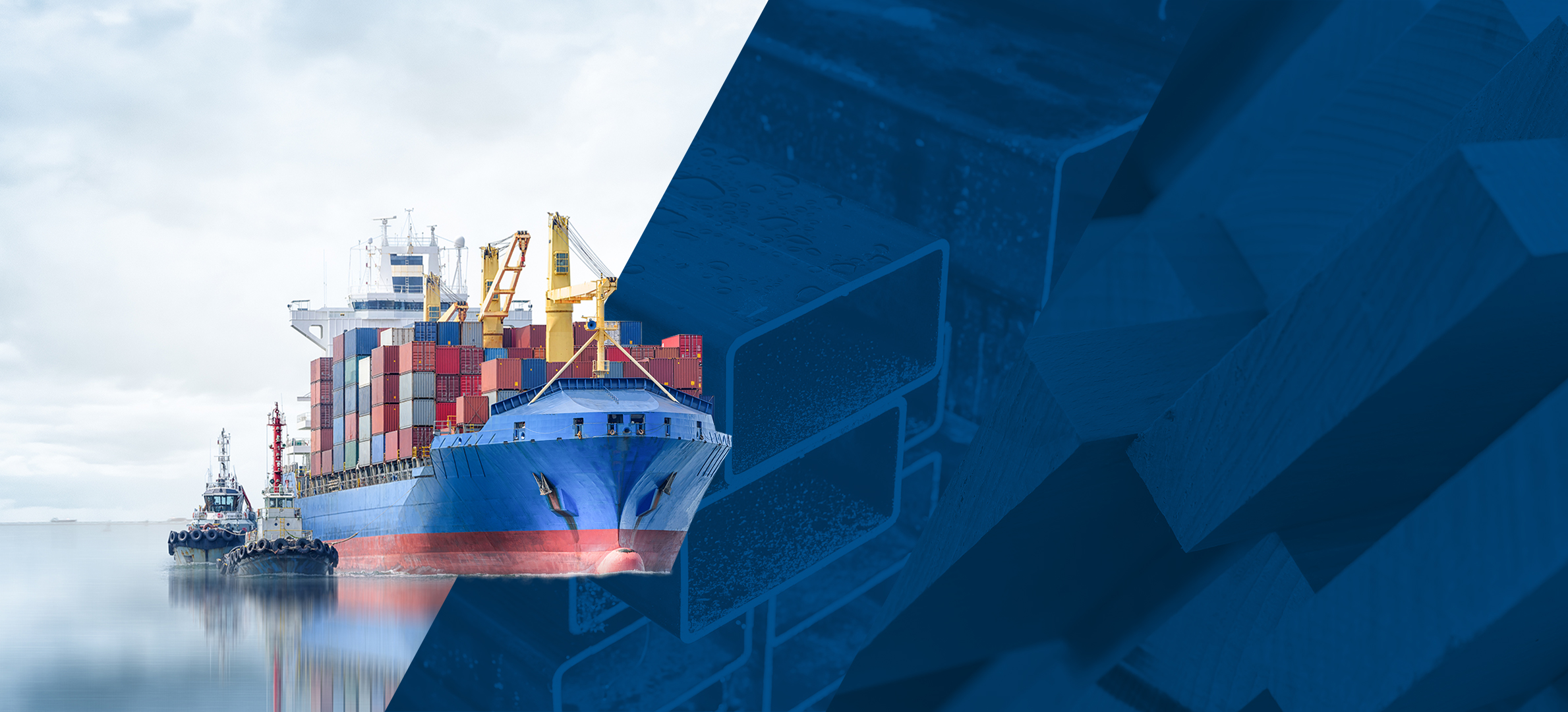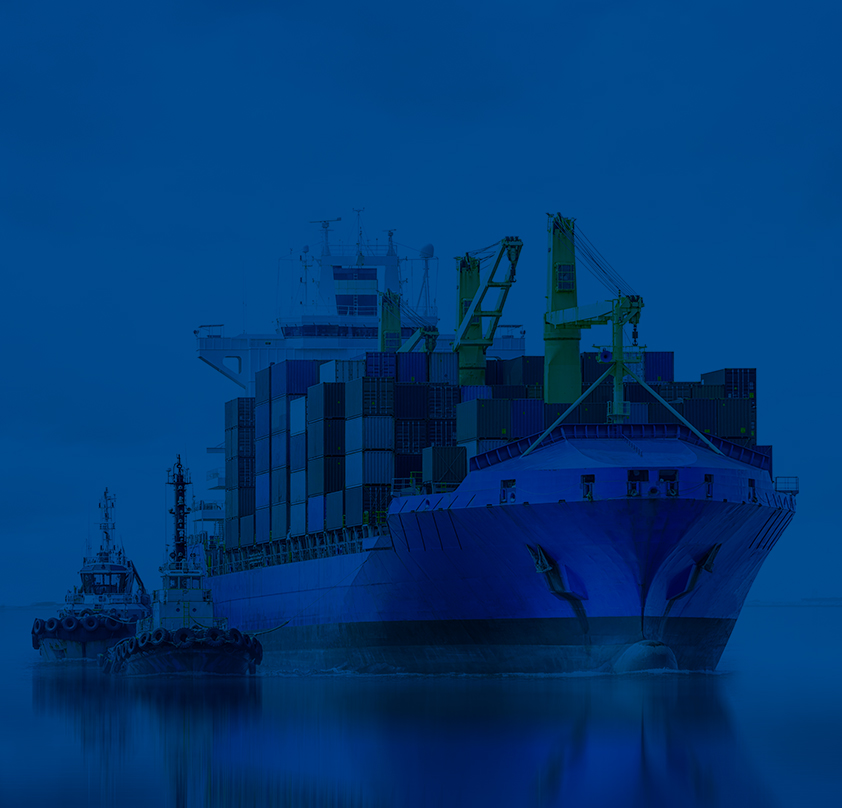 100% of our business is done with foreign countries and especially with DROMs and COMs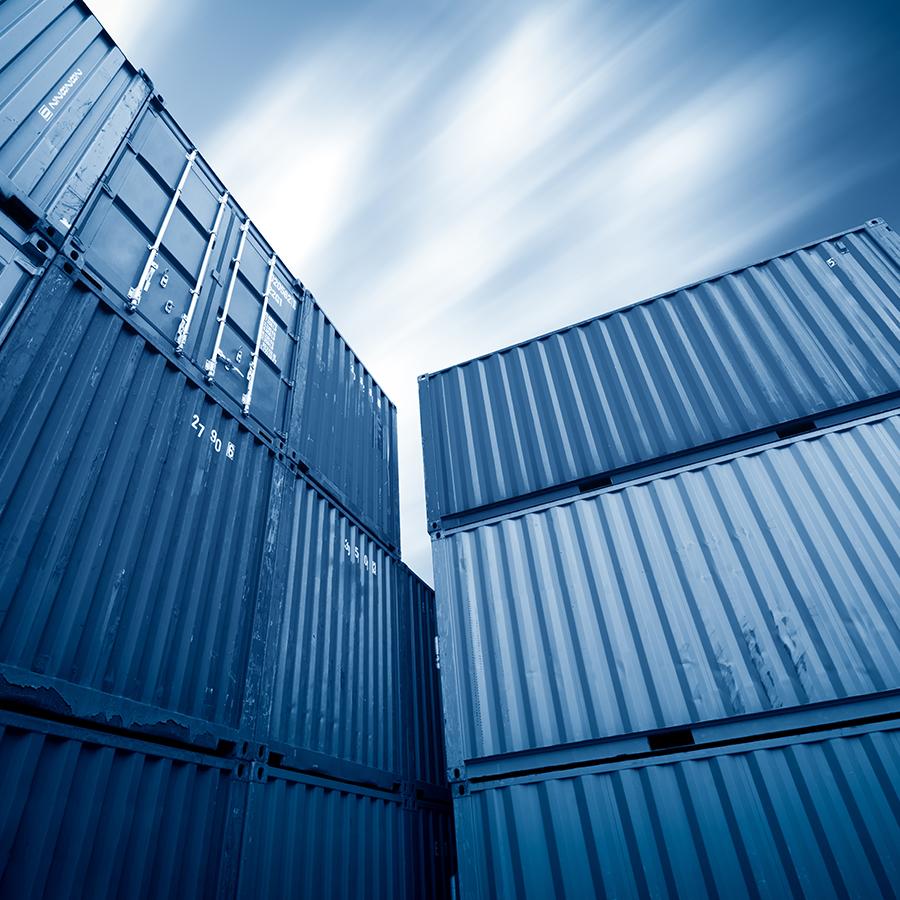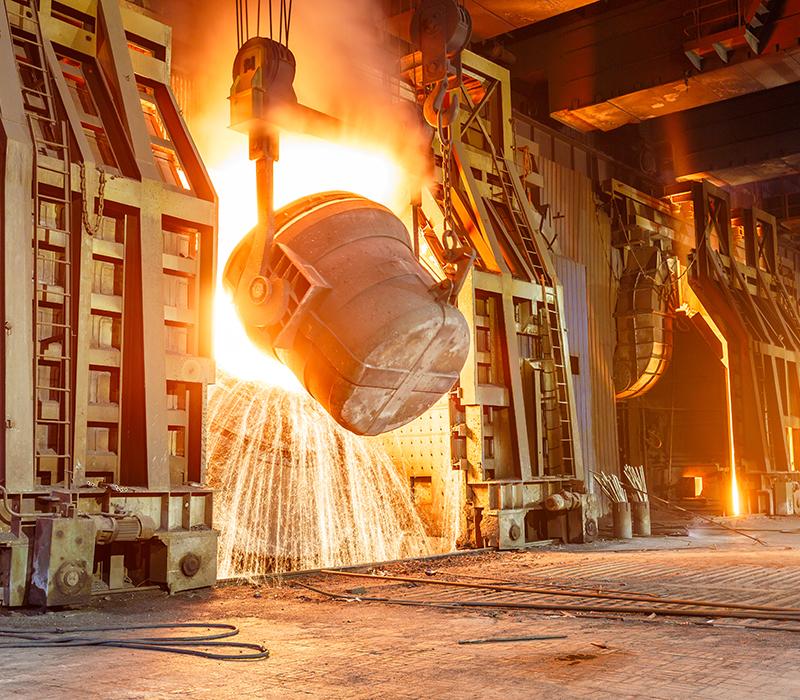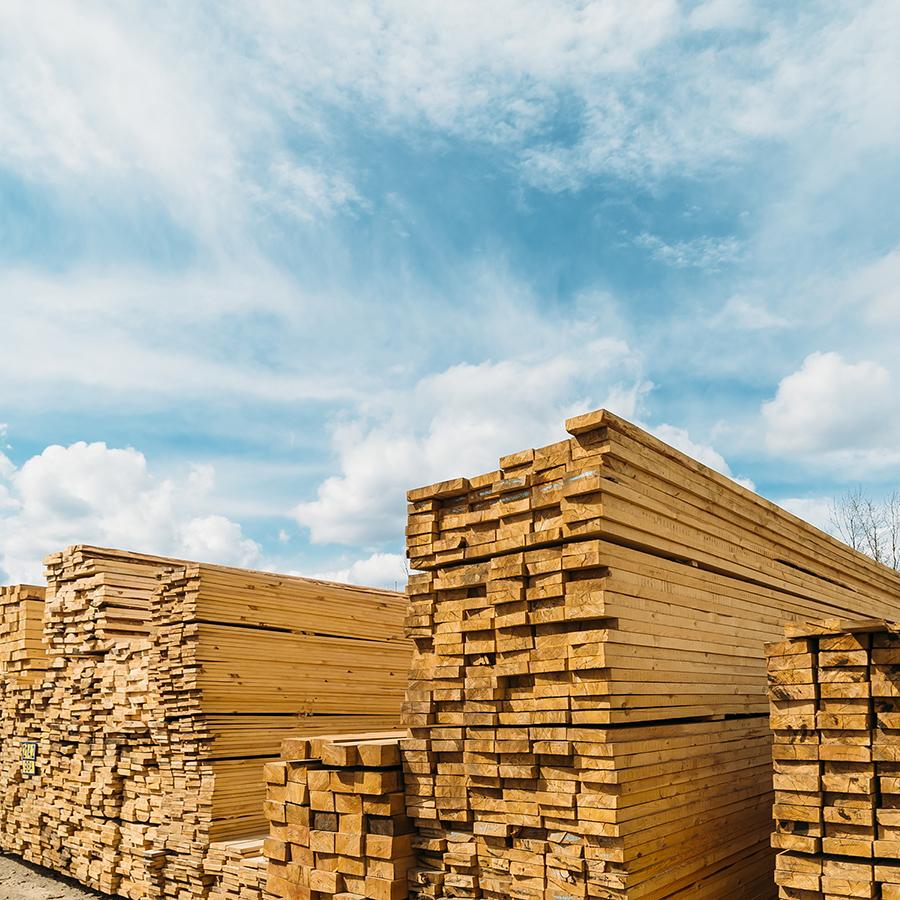 a comprehensive service premium services Sales
Our experience enables us to be involved efficiently in specific markets. We can offer a large range of products with various quality and best conditions. We can support you for payment terms through banks.
Purchase office
Thanks to our knowledge of the products (standards / quality / end-user …) and our close relationships with historic suppliers across the world, we can guaranty the best products with the best conditions. To be proactive, we constantly search for new suppliers to ensure the best products and conditions.
Logistics
Thanks to our control of shipping trade and our close relationships with our forwarders, we work together to have the best conditions. We also organize all the procedures like customs duties, documents based on the incoterms negotiated at the order. Moreover, we optimize the goods in volume or in weight to have full containers.
We can load in different size of containers (20'; 40'; 40 High Cube; Flat-rack containers; Open top containers), bulking. The type of containers can depend on the landing conditions.
Finance
We study each order carefully in order to have an adapted financial solution.
a high-performance
team know-how forged by experience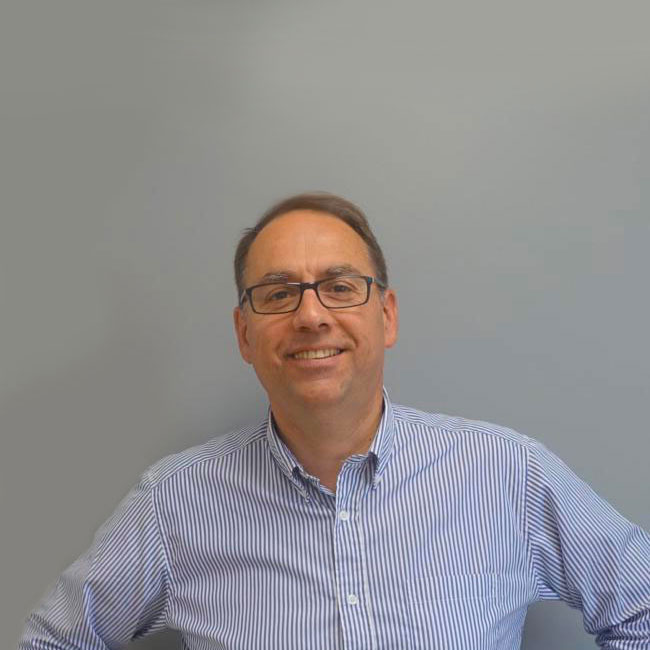 Tristan Giroulle
Head Office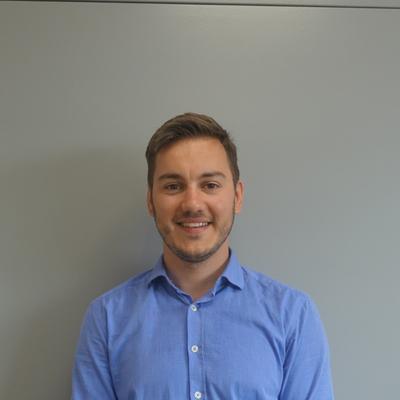 Arthur Giroulle
Sales Department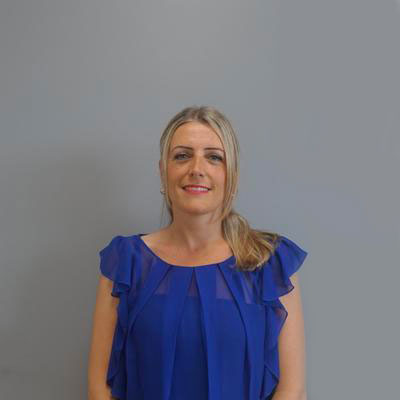 Carolina Muñoz Fernández
Financial Department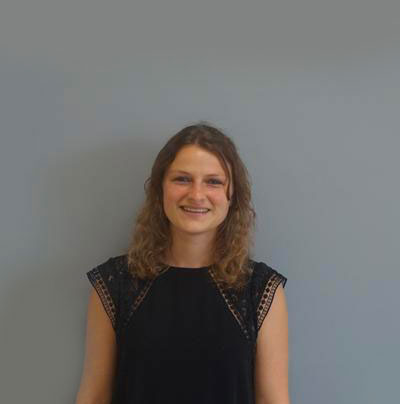 Charlotte Parnin
Sales Department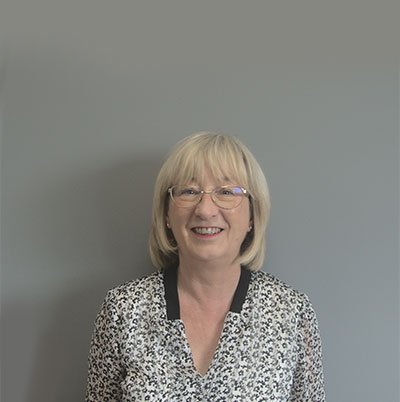 Martine Rodriguez
Sales Department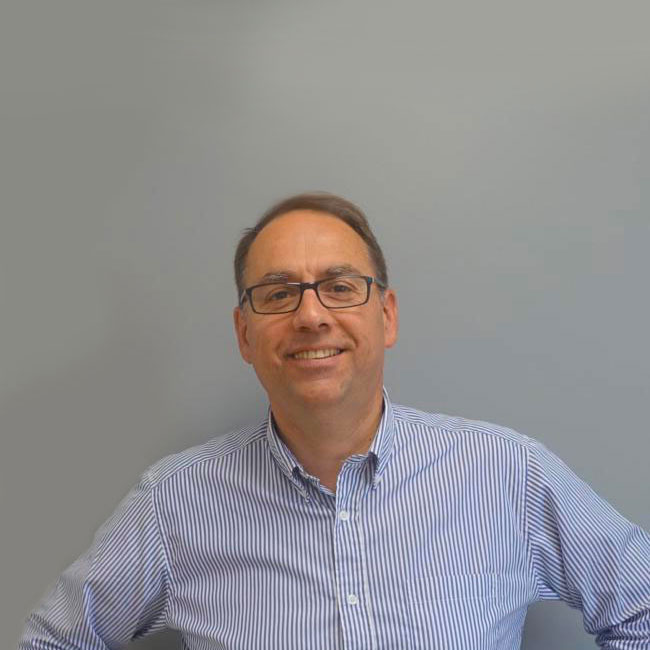 Tristan Giroulle
Head Office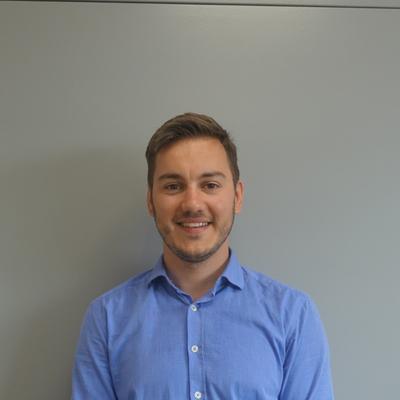 Arthur Giroulle
Sales Department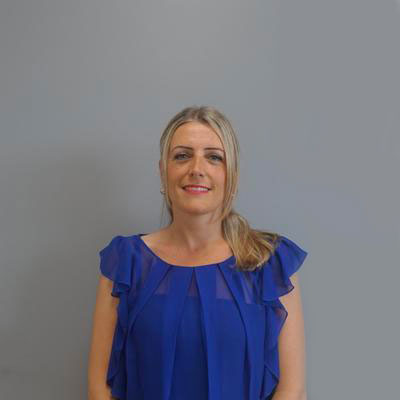 Carolina Muñoz Fernández
Financial Department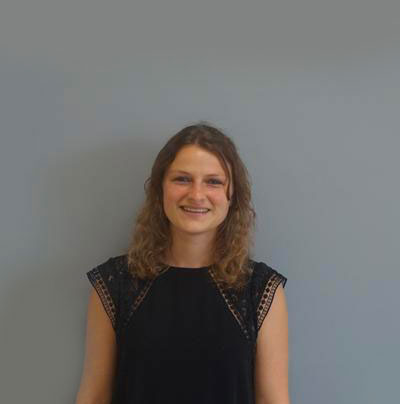 Charlotte Parnin
Sales Department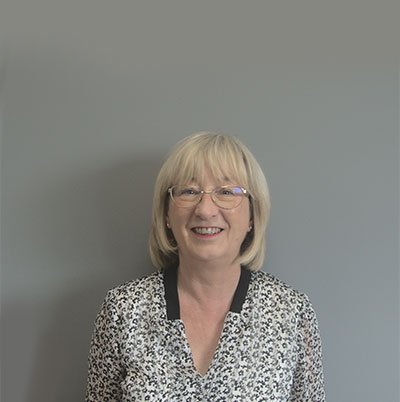 Martine Rodriguez
Sales Department